Honey Bear Bath Co products are non toxic, natural, organic, chemical-free, preservative-free, and vegetarian.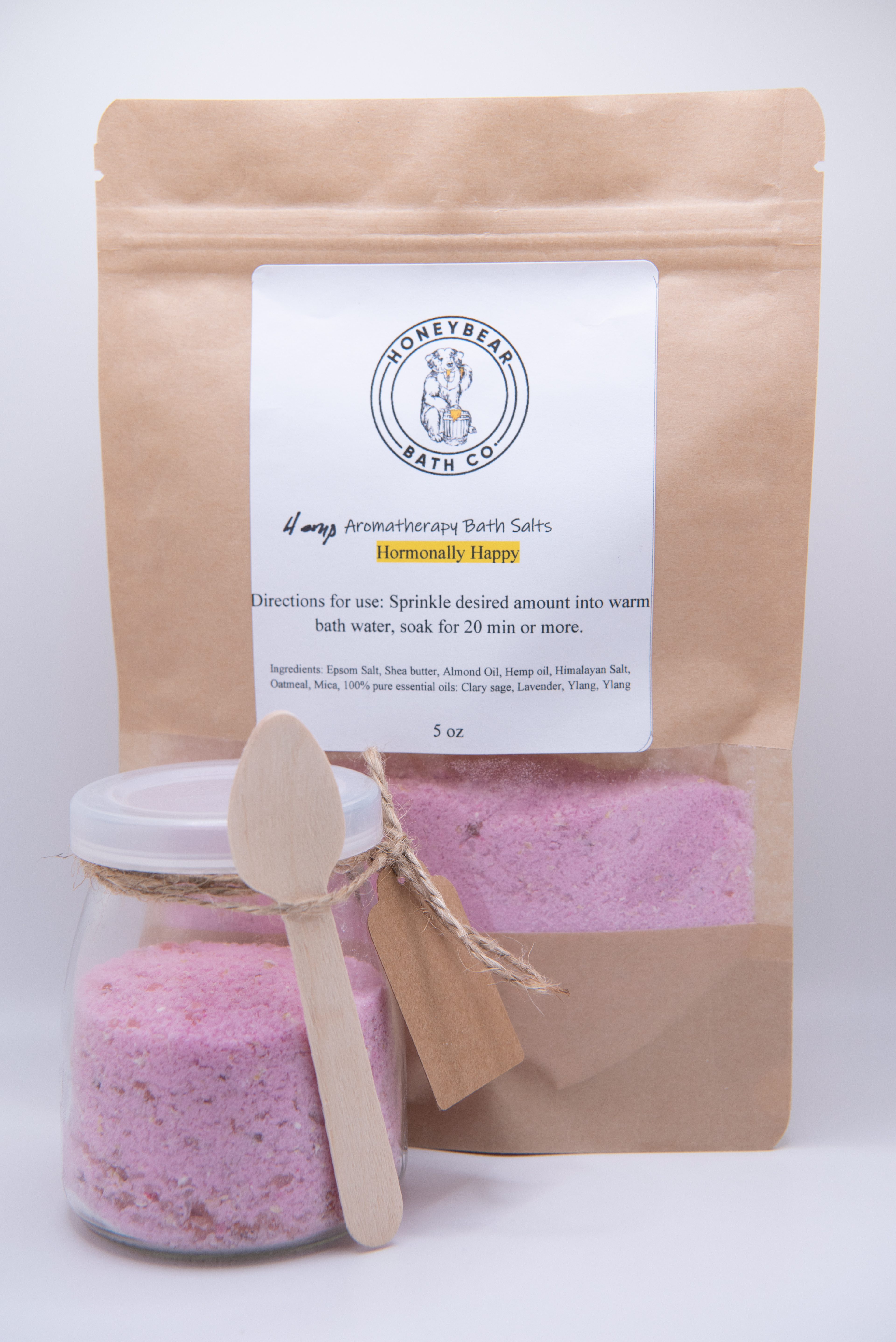 Emersun Swim is a handmade swimsuit company launched by Sarah Emerson.
These photographs were captured on June 11th, 2019 in Nags Head, North Carolina on the premises of the second oldest cottage located on the famous Nags Head Cottage Row.